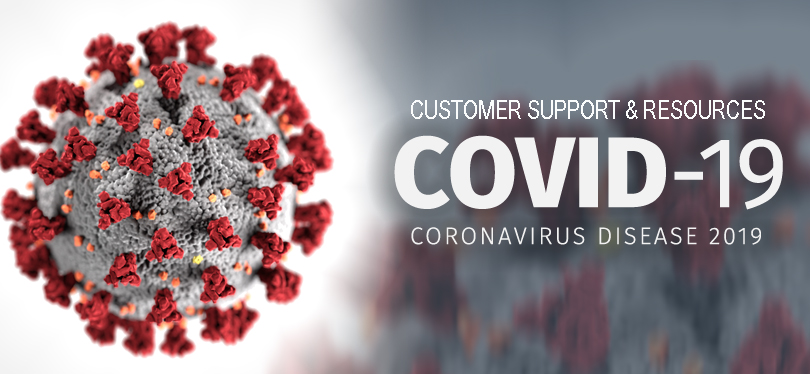 At North City Water District, we understand how deeply the COVID-19 emergency affected our community and ratepayers. Following is a list of resources to help our customers manage these unprecedented times:
Paying Your Water Bill
North City Water District is offering payment arrangements to provide relief options to those most impacted by this emergency situation. In addition, we have suspended water service shut offs for delinquent customers, and will be waiving late fees during the emergency. If you can not pay your water bill, please call us at 206.362.8100 for assistance.
Customers who receive water utility service from Seattle Public Utilities can get more info here >
Customers of the Lake Forest Park Water District can get more info here >
Resources for Distance Learning
The Saving Water Partnership has compiled this amazing line-up of topics for home-schooling and more.
The U.S. Census Bureau's Statistics in Schools (SIS) program offers four parent/caregiver toolkits that include valuable resources for use at home with students from Pre-K through high school: https://www.census.gov/content/census/en/programs-surveys/sis/activities/distance-learning.html
The Gilder Lehrman Institute of American History is offering the following program through August 2020: https://www.gilderlehrman.org/programs-and-events/eduham-home
The Girl Scouts website is packed with all sorts of STEM, life skills, entrepreneurship, and other educational (and fun) activities: https://www.girlscouts.org/en/girl-scouts-at-home.html
Boy Scouts of America offers a list of educational quizzes, and a handy list of activities that are both fun and educational.
Local Resources
Shoreline School District has assembled a list of "Closure Resources" for childcare, finances, food, and more. Look for these resource categories in the left-hand column on this page >
City of Shoreline has assembled a list of resources including insurance, housing, utilities, childcare, food, and financial assistance. Click here to view >
City of Lake Forest Park likewise offers a list of helpful links at the bottom of their COVID-19 Response page >
Hopelink offers a variety of assistance programs including financial assistance on their website.
County Resources
King County 211 offers comprehensive information on health and human services programs near you. Call 211 or visit their website >
King County has published an in-depth COVID-19 Resource Guide here >
Washington State Resources
The Department of Social and Health Services is offering a "Disaster Cash Assistance Pogram (DCAP) for low-income individuals and families. Income restrictions apply. Learn more here >
The state's Employment Security Department has adopted a series of emergency rules to relieve the burden of temporary layoffs, isolation and quarantine for workers and businesses. Learn more here >
Federal Resources
The Federal Families First Coronavirus Response Act (FFCRA) has made substantial changes to sick and FMLA leave for businesses and employees in 2020. Learn more here >
The new Coronavirus Aid Relief and Economic Security (CARES) Act provides direct economic assistance for American workers and families. Learn more here >