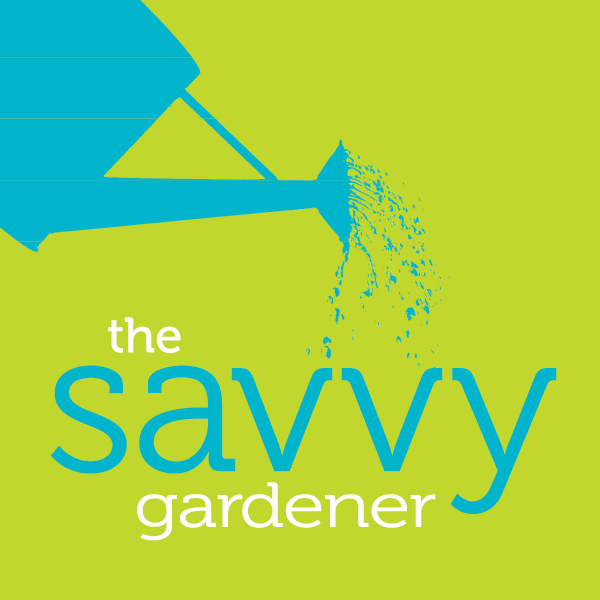 Shoreline Water District is proud to host its first Savvy Gardener class on September 19, 2013 at 6:00 p.m. at their administration office located at 1519 NE 177th Street, Shoreline, WA 98155.   The class, Fall Fireworks in the Garden, is sponsored by the Saving Water Partnership which is made up of 18 local water utility partners including Shoreline Water District.  The Saving Water Partnership hosts an entire series of classes around the region to inspire and provide real gardening solutions that are both beautiful and healthy – for you and your family and the environment.  The Saving Water Partnership Savvy Gardener classes promote healthy, sustainable gardens that do not demand excessive watering, pesticides or fertilizers.
About the Speaker – Susie Egan
Susie is the owner of Cottage Lake Gardens, a landscape design business as well as a private garden and plant nursery located in Woodinville, Washington.  Susie is also a WSU Master Gardener who advocates "sustainable gardening" principles that use the most environmentally friendly gardening practices.  Her focus in recent years has been the study and propagation of woodland shade plants particularly propagation of Trillium, an endangered wildflower.
Susie is a member of the Northwest Horticultural Society, the American Horticultural Society, the Arboretum Foundation, the Northwest Perennial Alliance, the Washington Native Plant Society and the Hardy Fern Foundation.
How to Register
If you are interested in attending "Fall Fireworks in the Garden", please visit http://www.brownpapertickets.com/event/343086.  The class is free, however we do ask that you register for the class ahead of time.  For a complete listing of classes offered by the Saving Water Partnership, visit us at http://savingwater.org/savvygardenerclasses.htm.  We look forward to seeing you!