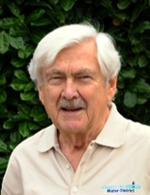 North City Water District is a special purpose district governed by a three-member Board of publicly elected commissioners. These individuals are responsible for setting the District's policies, making decisions that help streamline and improve District operations, and identifying methods by which the District can continue to deliver safe, reliable water in the most cost-effective manner.
Community involvement and ongoing education are key elements of their role, in order to maintain the most current knowledge and perspective in the water industry. Training workshops and seminars sponsored by the Washington Association of Sewer & Water Districts (WASWD) make up a large part of their continuing development, as part of the Association's "Commissioner Accreditation Program."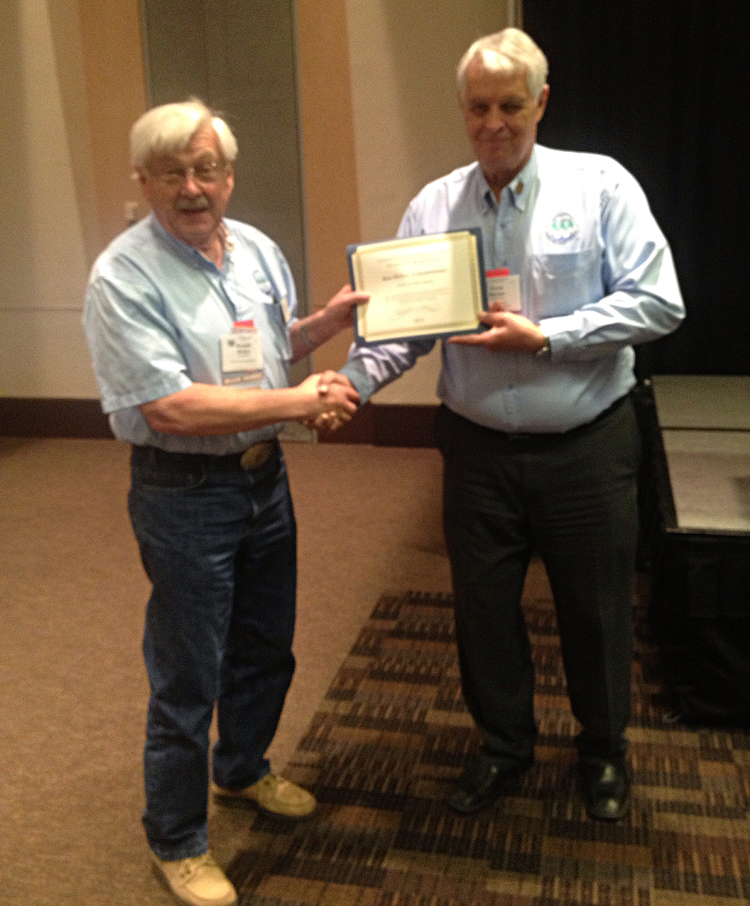 This Spring the Association recognized North City Water District Commissioner Ronald Ricker with a Silver Level Commissioner Accreditation, based on his having achieved a substantial 78.5 education points.
Commissioner Ricker has lived in Lake Forest Park since 1957 and has served as a Commissioner for more than 40 years. He finds his involvement with the District both compelling and rewarding. Says Ron, "The complexities of managing a water system are fascinating. I've been able to gain a lot of knowledge about something that most people take for granted. My goal is to continue to make decisions that will be in the best interest of our community."
The District is proud of Commissioner Ricker and his fellow Board members who regularly invest their time and energy into ensuring that we deliver the most reliable, cost-efficient, and proactively maintained water supply possible.
North City Water District is a special purpose district serving the cities of Lake Forest Park and Shoreline. Its Commissioners include Charlotte Haines, President, Ron Ricker, Vice President, and Larry Schoonmaker, Secretary.