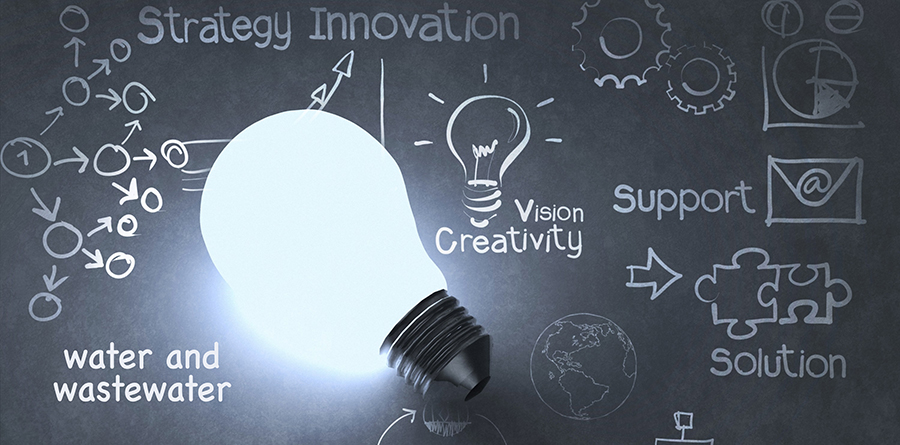 If you know someone who is interested in pursuing a career in the water and wastewater industry, now's the time for them to apply for a scholarship from the Washington Association of Sewer & Water Districts (WASWD)!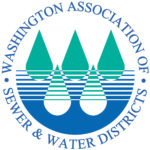 Sewer and Water Districts across Washington state provide a valuable service to our communities. In recognition of the need for educational advancement at all levels within this industry, WASWD offers scholarships ranging from $500 to $3,000 per individual. Best of all, the application deadline has just been extended to July 30, 2020.
WASWD's Scholarship Fund is dedicated to Walt Canter, a long-term Commissioner (1969-2017) of the Cedar River Water and Sewer District, in honor of his many years of service to the industry in the State of Washington.
Requirements to Qualify for a Scholarship:
Applicants must be:
An employee, elected official, or family member of someone whose organization or business is a member of WASWD; – OR –
Any Washington State Resident
Additional Minimum Requirements:
Full or Part-time student
Attendance at an accredited college, university or technical school
In pursuit of an Associates, Bachelors, Masters or Doctorate degree
Majoring in management or technical training within the water or wastewater industry
Read more about the Walt Canter Scholarship Program here >
Learn more about WASWD here >