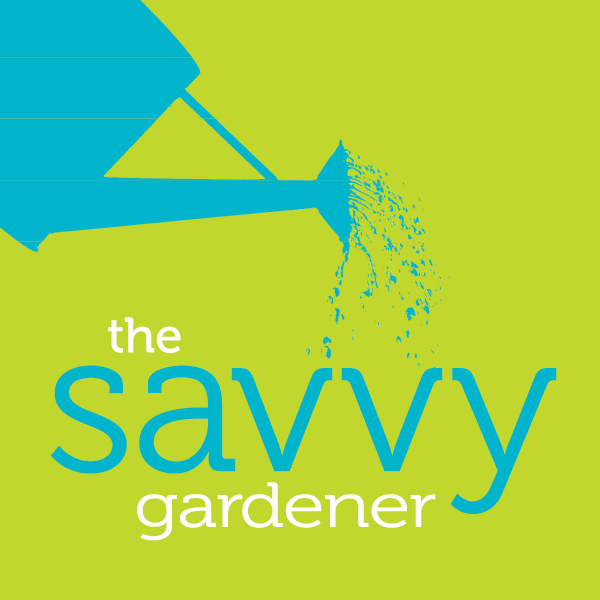 The North City Water District, in partnership with the Saving Water Partnership will be holding a free gardening seminar. The class, Great Gardening:  Basics for the New Gardener, will be held on March 19th at the main District office, located at 1519 NE 177th Street.  The class is from 6:30 – 8:00 p.m.
The gardening seminar will be taught by local gardening expert, Susie Egan.  Susie is the owner of Cottage Lake Gardens, a landscape design business as well as a private garden and plant nursery located in Woodinville, Washington.  Susie is also a WSU Master Gardener who advocates "sustainable gardening" principles that use the most environmental friendly gardening practices. 
Susie is a member of the Northwest Horticultural Society, the American Horticultural Society, the Arboretum Foundation, the Northwest Perennial Alliance, the Washington Native Plant Society and the Hardy Fern Foundation
Attendance is free, but pre-registration is necessary due to space limitations.  To register, contact Jaime at jaimep@northcitywater.org or by calling 206.362.8100.
Besides being held at North City Water District, the Saving Water Partnership is sponsoring dozens of classes throughout the Puget Sound Region.  All classes are free of charge.  Visit savingwater.org/savvygardenerclasses.htm to see a complete list of more than 80 classes and information on how to register.