This summer, you and your family can enjoy an affordable, guided adventure to experience your watershed first-hand… right at the source!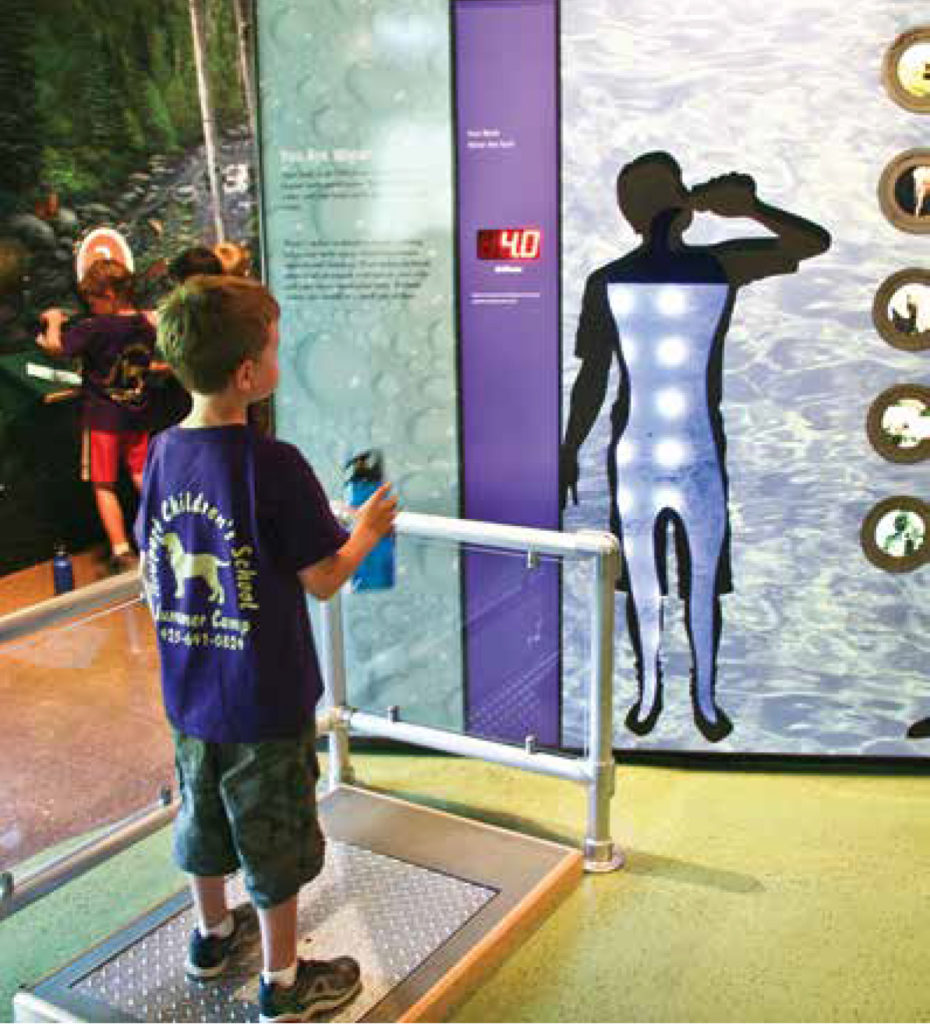 Cedar River Watershed is the source of water for more than 1 million people in and around Seattle. Located 35 miles east of Seattle along the shores of Rattlesnake Lake, the Cedar River Watershed Education Center offers you and your family a unique way to experience the water cycle: test your skill at managing reservoir levels, enjoy the award-winning "Water is Magic" exhibits, and learn about the area's natural and cultural history.
Affordable tours and classes—such as the Family Watershed Tour, the Railroad History Treasure Tour, the Junior Naturalist Class, or the Rain Drum Symphony Class—can be reserved on SPU's website via the "Watershed Tours and Programs" link.
During the months of July, August, and September 2018, you can get a discount by using PROMO CODE: WATER when you register for a guided tour or class on their website: www.seattle.gov/util/crwec/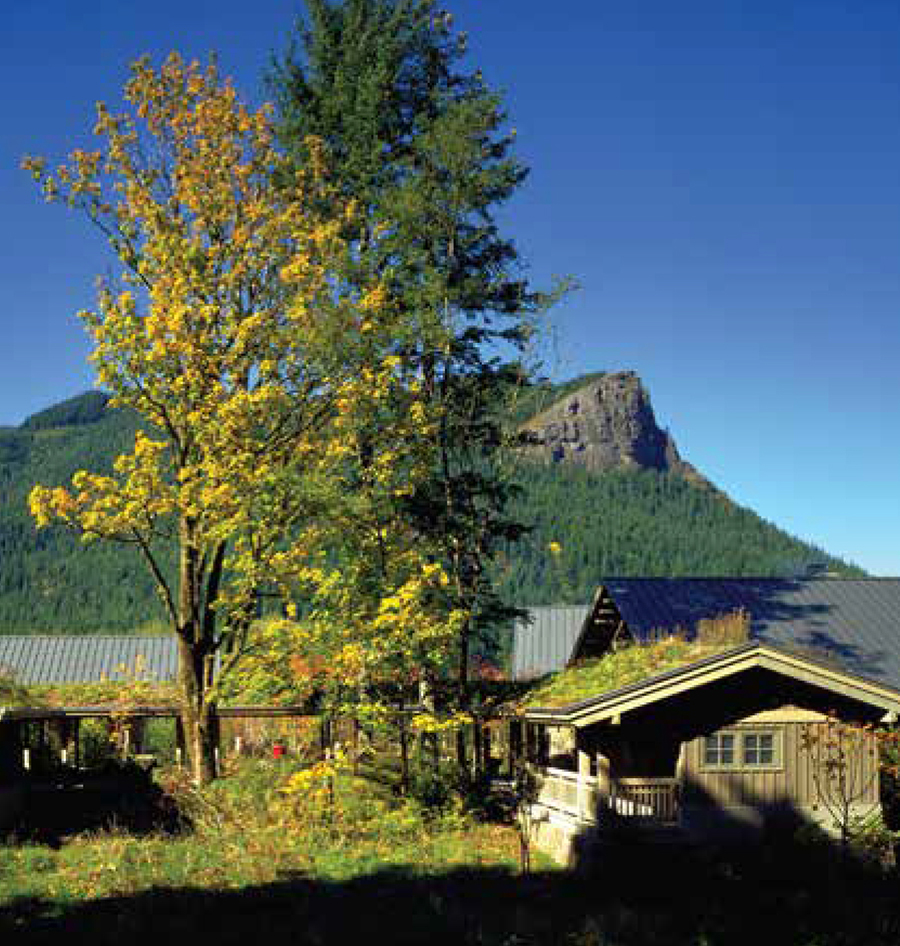 When you're finished exploring the Center, consider taking the scenic 1-mile paved trail to Rattlesnake Lake Recreation Area: this sparkling turquoise oasis offers ample opportunities for hiking, swimming, and picnicking.
From there, another 2-mile trail leads to a stunning view at the top of Rattlesnake Ledge.
Center and Exhibit Hours: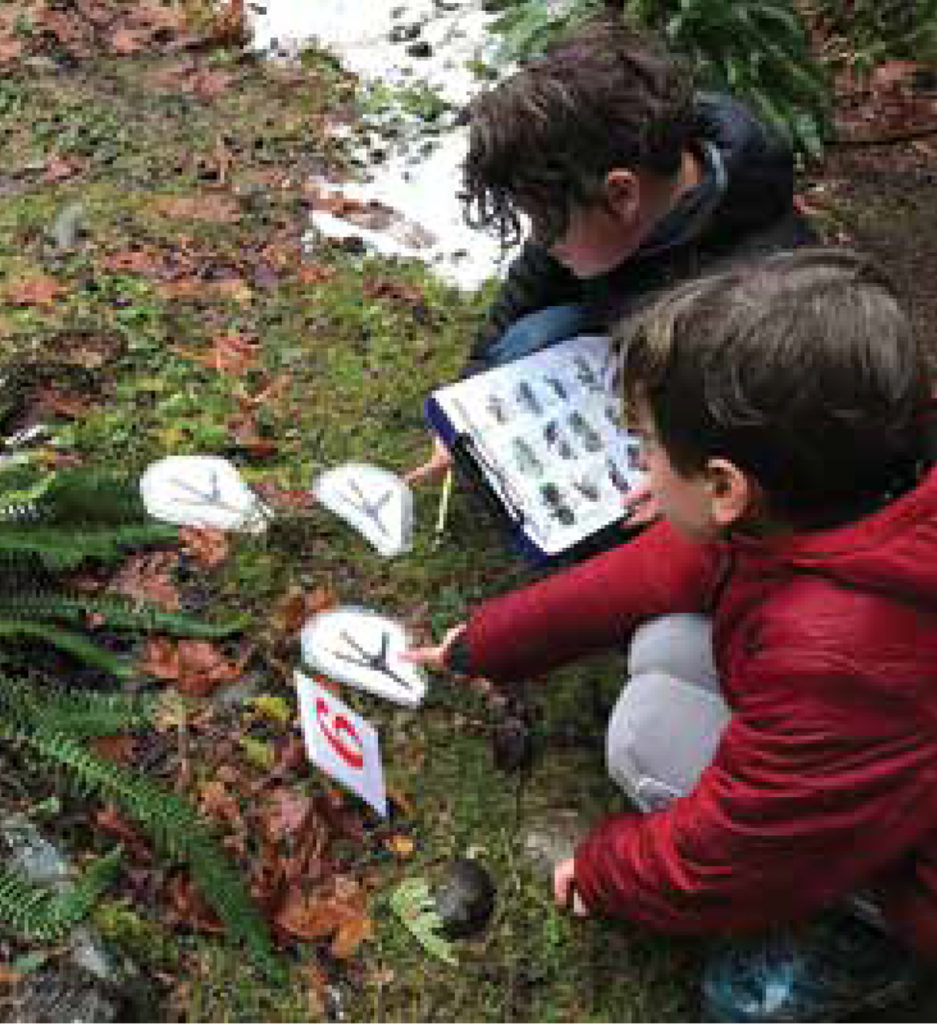 April – October:
Tuesday – Sunday | 10AM to 5PM
November – March:
Tuesday – Sunday | 10AM to 4PM
Closed Mondays and on City Holidays
Rattlesnake Lake Hours:
6am to dusk all year, day-use only.
More Information:
(206) 733-9421
(425) 831-6780
crwprograms@seattle.gov