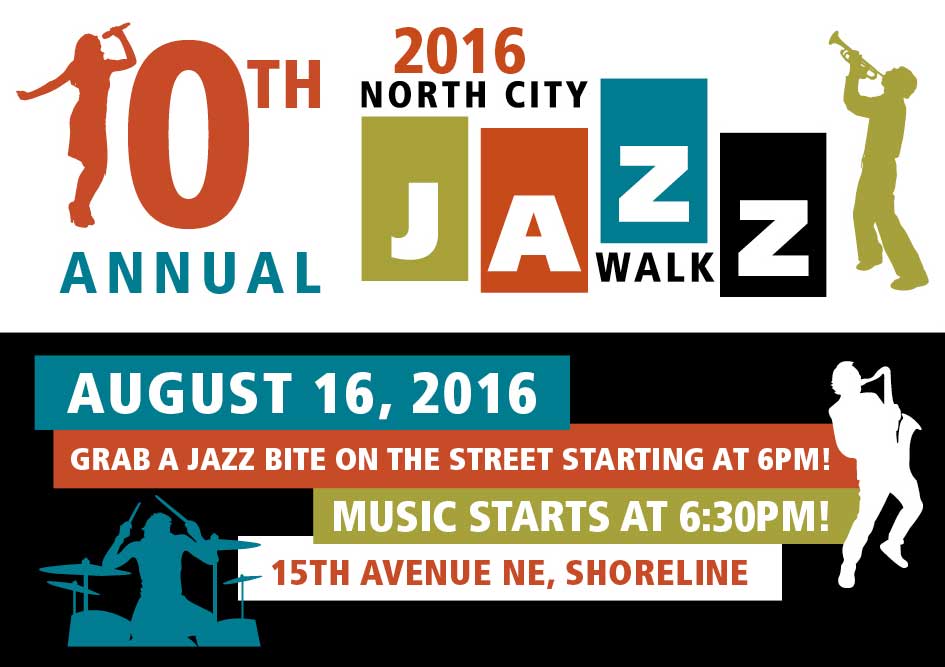 One of the things we love about having a Community Meeting Room here at North City Water District's headquarters is the ability to participate in the annual North City Jazz Walk.
This year is no exception… on Tuesday August 16, North City Water District is proud to be one of ten venues featuring the region's most amazing jazz bands and vocalists.
How It Works:
Purchase your tickets in advance on the Jazz Walk website for $15.00… the price goes up to $20 on the night of the event.
Starting at 6:00 pm, each venue will offer their own "Jazz Bites"—ranging from snacks and appetizers, to gyros, sandwiches, chow mein, spaghetti, and more—continuing through the performances.
At 6:30 pm the music begins, one artist per venue, each performing four 35 minute sets at their venue.
All venues are located within walking distance of each other, between NE 175th and 179th Streets, around 15th Avenue NE in Shoreline.
Get all the details on the Jazz Walk Website here >
North City Jazz Walk Musicians: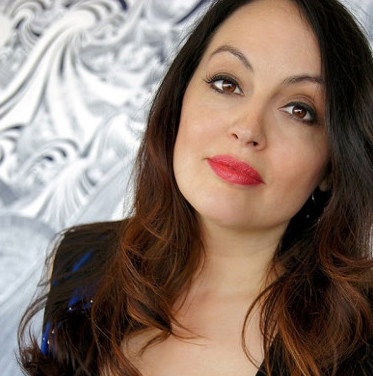 We're thrilled to be featuring jazz vocalist Stephanie Porter (pictured at right) and her Quartet, described by Nick Morrison of KPLU as "a favorite not only among jazz listeners, but among jazz artists as well."
Click on the name of the musician to learn more about them, and refer to the below map for locations:
Pearl Django
at Bethel Lutheran Church
Eugenie Jones
at Bethel Lutheran Church's Lower Parking Lot
Nancy Erickson Quartet
at Easy Monkey Taphouse
Ellis Brothers and Laura Rosok
at Vesper
Greta Matassa and the
Critical Mass Big Band
at Industrial Air Showmobile
Kiki Valera Y Los Guajibaros
at Dorian Photography
Victor Janusz Trio
at North City Bistro and Wine Shop
Stephanie Porter Quartet
here at North City Water District
Mercy Merci
at North City Lounge
Hook Me Up
at Frank Lumber Delivery Store
Be sure to mark your calendar for a wonderful night of awesome music in your neighborhood!