Where There's Smoke, There's Not Always Fire…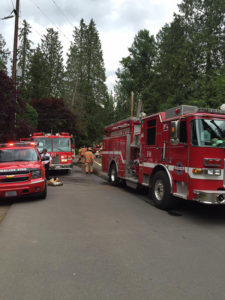 Our new Maintenance Facility is making steady progress: we're close to submitting permits to the City of Shoreline, and hope to put the first contract for Site Work out to bid this spring.
However the most exciting news during this first stage is an opportunity to collaborate with a local government agency: Shoreline Fire Department will be using the property for multiple training exercises with other regional fire departments, before the site work (and eventual building demolition) begins.
Other than various fire department vehicles on the site, you won't see much activity: most of the training will be taking place inside the vacant buildings. There will also be NO burning… if you see something that resembles smoke, it's "Hollywood" smoke, not the real thing.
We're thrilled that these old buildings can serve a final purpose—not only helping our local Shoreline Fire Department with various response and training efforts, but also providing an opportunity for them to practice with neighboring departments, helping all of them better anticipate and support each other in the event of a real emergency.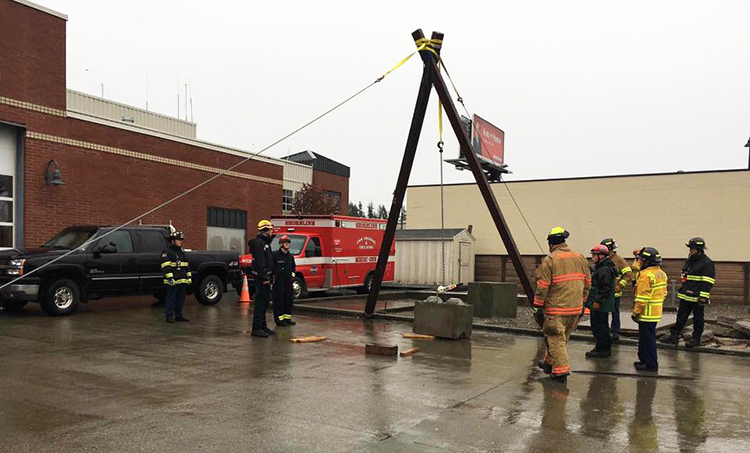 Once these training efforts are complete and our permit is in hand, we'll begin the first phase of the project: demolition of existing structures, installation of utilities and related infrastructure, followed by improvements along each of the three sides of the property.
The second contract for Building Construction will go out later in 2018. We opted to separate the efforts into two contracts, given how competitive the construction market is, and how committed we are to finding any and all methods to stay on budget.
If you have any questions about this project, or about the fire department training exercises, feel free to give us a call at 206.362.8100.