We are pleased to announce that in the coming months, both the City of Shoreline and the City of Lake Forest Park are preparing to assume billing responsibilities for selected streetlights in their respective areas.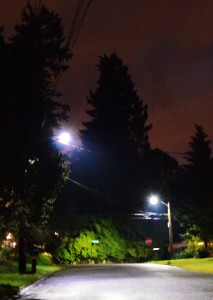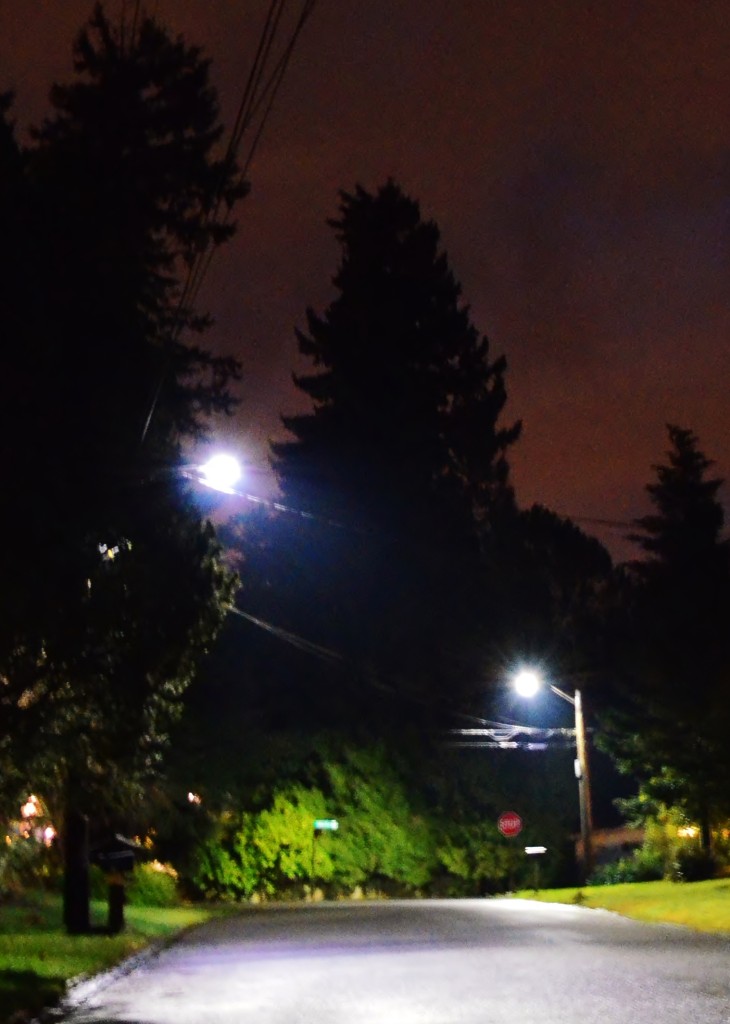 For reasons explained back in our August 2014 article, North City Water District has been invoicing 260 customers in our service area (some since 1956), for selected street lights in Shoreline and Lake Forest Park.
Beginning in 2018, North City Water District expects to be "streetlight free" — customers who have had a line item for streetlights on their water bill will no longer see it.
Included are 14 streetlights in Shoreline, and 49 streetlights in Lake Forest Park, which together have been lighting the way for a total of 260 of our water utility customers.