One week from tomorrow, on Tuesday August 13, we're honored to be one of the venues (and sponsors) for the annual North City Jazz Walk.
This affordable, family-friendly, live music event features TEN award-winning jazz bands, playing in various indoor and outdoor venues along five blocks of 15th Avenue NE in Shoreline, Washington, as the first kick-off event of Celebrate Shoreline.
Dance under the setting sun and stars to the strains of old and new jazz, enjoy delicious "Jazz Bites" food, relax in the beer and wine garden, introduce the kids to their local firemen as they climb into Shoreline Fire District's fire truck, and so much more—all thanks to the North City Business Association.
Ticket prices are $20… but the price goes up to $25 at midnight on the night before the event, so get yours today—either online through Brown Paper Tickets, or in person at eight local businesses in Shoreline.
Come for the Food, Stay for the Music
Starting at 6:00 pm, enjoy a great selection of "Jazz Bites"—ranging from snacks and appetizers, to gyros, sandwiches, pizza, and more—found at food trucks on the street, and several of the jazz venues.
At 6:30 pm the outdoor music begins; indoor venue music starts at 7:00 pm (one artist per venue). All venues are located within easy walking distance on 15th Avenue NE, in between NE 175th and 179th Streets, in Shoreline.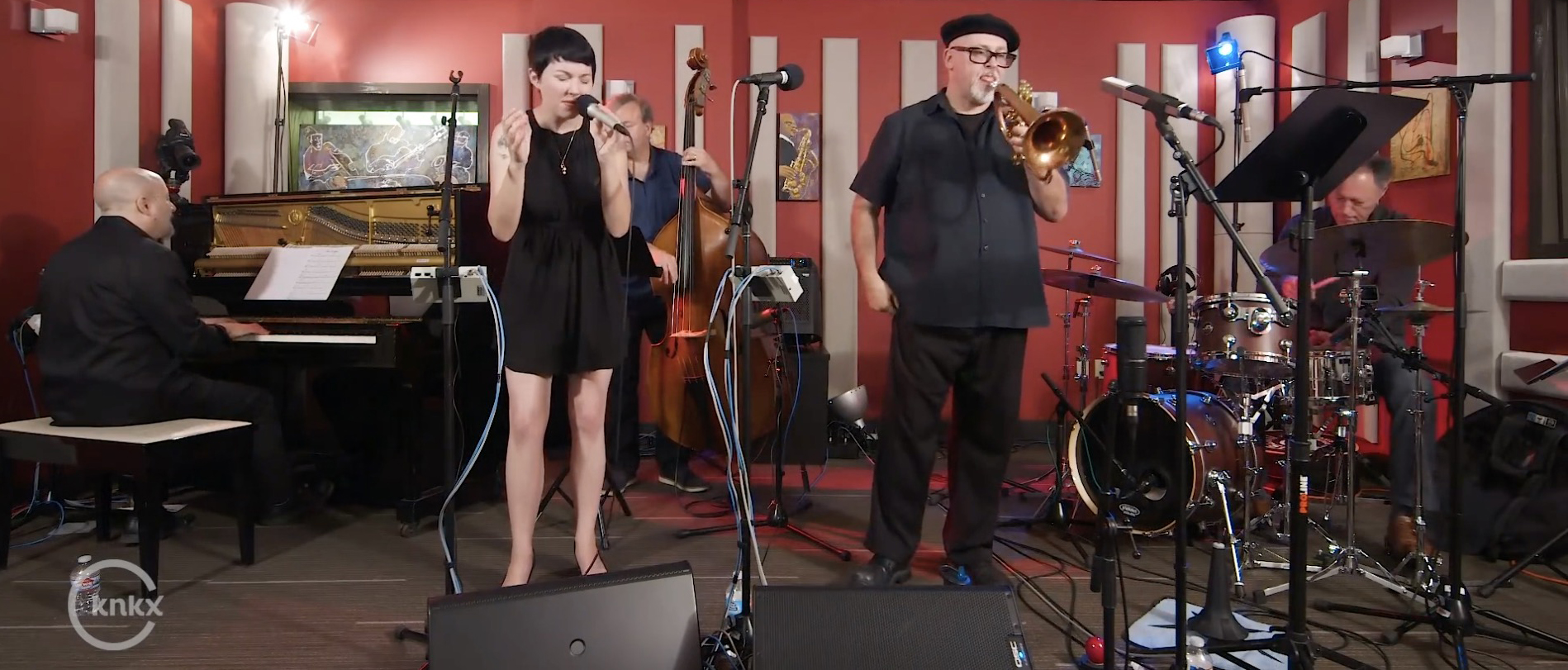 The Musicians at North City Jazz Walk 2019
This year our conference room will host the Dmitri Matheny Group, featuring Holly Pyle in a program highlighting the music of Burt Bacharach. Below is the entire line-up (get all the details on the Jazz Walk's website):