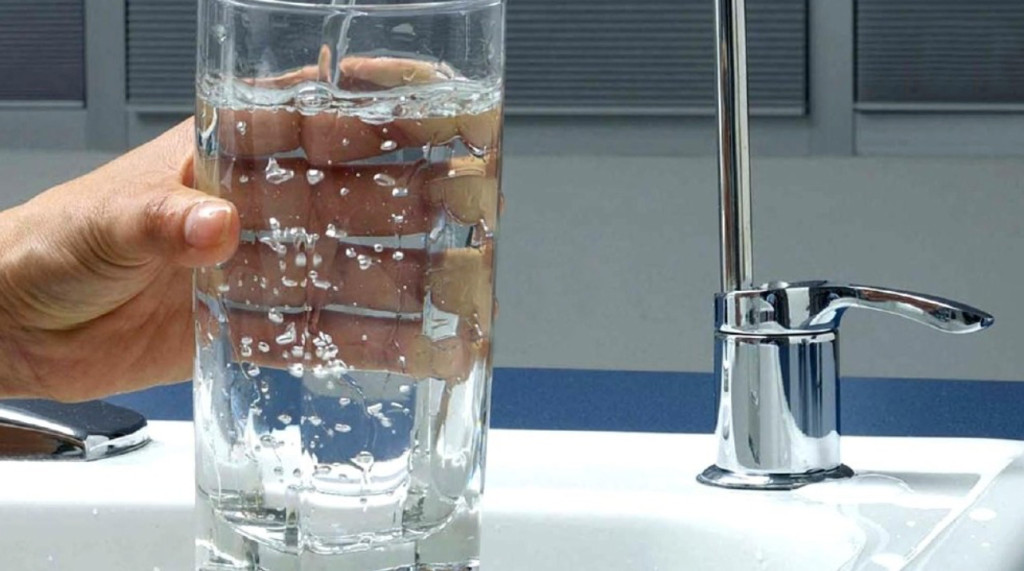 SPU's recent recommendation for Seattle residents to flush their taps before using has a few of our customers wondering if this advice applies to them. 
Although North City Water District does get our water from Seattle Public Utilities (SPU), it comes to us via "transmission mains" (large pipes) which do not contain lead. Furthermore, SPU's water system is not connected to Tacoma's transmission or distribution water system, where the problem arose.
Transmission mains are like the trunk of a tree: the distribution system is like the branches, and the service lines are what connects the leaves (residences) to the branch.
North City Water District's transmission and distribution system / service lines are all lead free.
To learn more about lead in your drinking water, visit the EPA website>
Read the latest update from Seattle Public Utilities as of Saturday April 23 >