This coming Tuesday August 11, the fourteenth annual North City Jazz Walk is happening—online and for free this year—to keep our jazz-loving community safe.
In lieu of a whole neighborhood of musicians playing in various indoor and outdoor venues, this year you'll be able to stream four amazing local jazz bands right in the comfort of your own home, via your computer, tablet, or phone.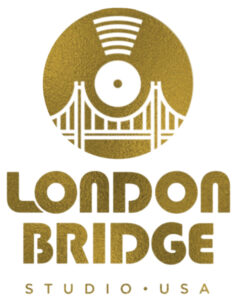 All you'll need to do on the evening of August 11 is click on the YouTube link that will be posted on the Jazz Walk website and Facebook page. At 7:00 pm, the video will start streaming. Each band will play a 30-45 minute set, with short breaks between sets.
Because this year's event is entirely free, we're hoping everyone will be as generous as possible in tipping the musicians, using the "tip jar" links on the Jazz Walk website.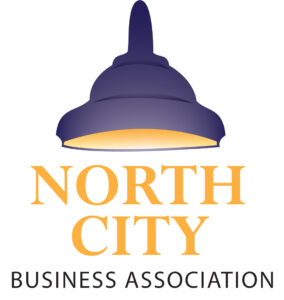 Huge thanks to London Bridge Studio for making this event possible, and to the members of the North City Business Association for their ongoing financial support, commitment, and coordination of this event.
North City Water District is proud to be an NCBA member as well as an ongoing volunteer in making sure this event continued this year, despite COVID-19.
Mark your calendar…
set an alarm… and get ready to enjoy some awesome jazz music with
 us on Tuesday!