Our ongoing efforts at preparing District staff and operations for unforeseen emergencies is proving to be an immediate asset in responding to the Coronavirus. Here's what we're doing, and what you need to be aware of: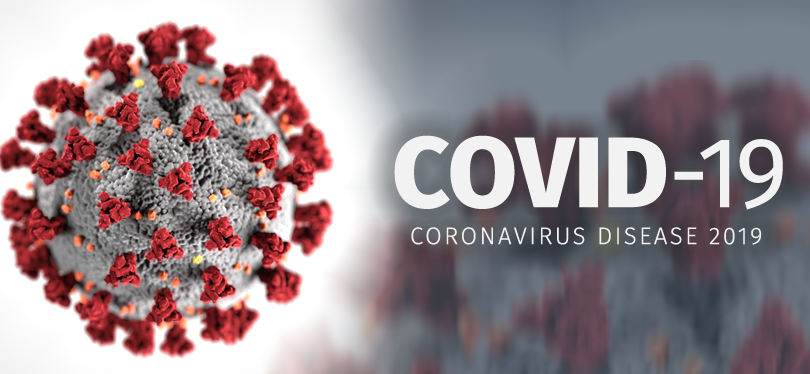 Our Primary Goal
Ensuring continuity of operations for North City Water District and our community, including safe water supply, inspections, critical maintenance, finances, and customer service.
Contingency Staffing
We intend to have as many employees available as possible, but expect some may be out of the office due to illness, threat of illness, or family care.
Action Plan
A. Limit Public Exposure
Close and lock front business doors, but keep drop boxes and drive through window open.  Customers can continue to pay online and via US mail.

Post public signage: "Walk in Traffic is closed through March 16. Please use night drop box or the drive through window if desired".
Require mail carrier, delivery persons, and others that normally come through the front door to use the drive up window.
Close public restrooms.
Limit board room use thru the month of March: contact organizations with upcoming room rentals to explain our position, including the Savvy Gardener class that was originally scheduled for March 26. At this point in time, we still intend to hold our bi-monthly Board meeting on March 17.
B. Limit Employee Exposure
Employees must stay home if they are feeling sick or a family member is sick; working from home may be coordinated with their supervisor.
Employees who continue to work in our offices may not bring children or family members into the office.
C. Continue Good Hygiene
Employees continue to practice good hygiene including regular and thorough hand washing, and using their inner elbow to thoroughly cover a cough or sneeze.
Employees wipe down hand-operated equipment, counters, and other areas that are exposed to human contact twice a day.
Employees continue to monitor the King County Public Health website for update of the Coronavirus.
D. Essential Positions
The office will be closed if we do not have the following positions filled at a minimum:
2 office employees: 1 to take payments and process billing, 1 for processing payroll and payables. These positions can be managed by the Finance Manager and District Manager if all other office staff are unavailable.
2 field employees: 1 for customer service and 1 for limited inspections. The Operations Manager will be in charge of inspections or coordination of them if he and staff are unavailable.
E. Communications
Update our website, blog, social media, and Nextdoor.com with this information.
Communicate this plan with our Board of Commissioners and keep them abreast of activities as necessary.
Encourage the public to monitor the King County Public Health website for updates on the Coronavirus.
Reevaluate the situation on March 16 and send an update for the period between March 17-30, 2020.
Keeping Up to Date
Washington State Department of Health (DOH) and the local health boards and districts are responsible for health planning and are granted authority for emergency planning and response. DOH has a general webpage on Emergency Preparedness and Response; they also have a page dedicated to COVID-19, complete with information on quarantines, fact sheets, and recommendations. The federal Center for Disease Control also has a webpage dedicated to COVID-19.